Phone or Text Fairfield Electric
Mail: 632-A Wilson Street
Victoria BC V9A 3H2
Fairfield Electric
Welcome to Fairfield Electric Instant Service, Electricians / Electrical Contractors in Victoria BC serving Victoria since 1995. We do all types of electrical work. We install and repair plugs, switches, breakers, phone, internet, cameras, and alarms. We do main service upgrades.
FREE ADVICE ANYTIME!
All types of troubleshooting: residential, commercial, industrial
Home theatre installation and advice
Temporary power and lighting for construction and movie production
All our electricians are licensed, experienced, courteous and ON TIME
Free estimates
Same day service usually
Contractor 37919 BC Safety Authority
Hablamos Castellano para servirles
Payment methods accepted: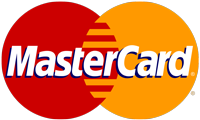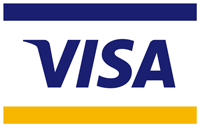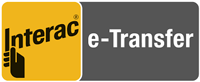 Payment methods accepted: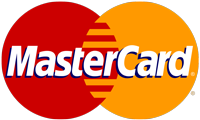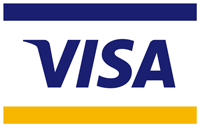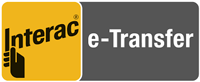 We take great care to reuse and recycle; to dispose of all waste responsibly, legally and environmentally every time.