Phone or Text Fairfield Electric
Mail: 632-A Wilson Street
Victoria BC V9A 3H2
My Smoke Alarms are Beeping
Smoke alarms often beep, chirp or go off loudly when no smoke is present. Each make and model has different audible signals but they are all prone to annoying failures. That's why the only thing we do not guarantee is smoke alarms. We get many calls for annoyance beeps/chirps on smoke alarms, and about the only thing we can do to solve them is to replace the unit. A licensed electrician is not required for this work, and it can be done safely by anyone because the 120 volt connections are in plugs, located in the ceiling above the unit.
To remove smoke alarm:
Turn off power to the alarm at the breaker (some units have battery power only, in which case skip this step).
Twist the unit 1/8 turn to release from ceiling mount bracket. If it won't turn, find and remove the little plastic pin on the side of the unit. See picture below.
Once you've twisted the unit, it should come loose. If it is the interconnected type, it will be attached to the 120v feed wires. To detach, squeeze the little ears on the plug on top of the unit, and pull.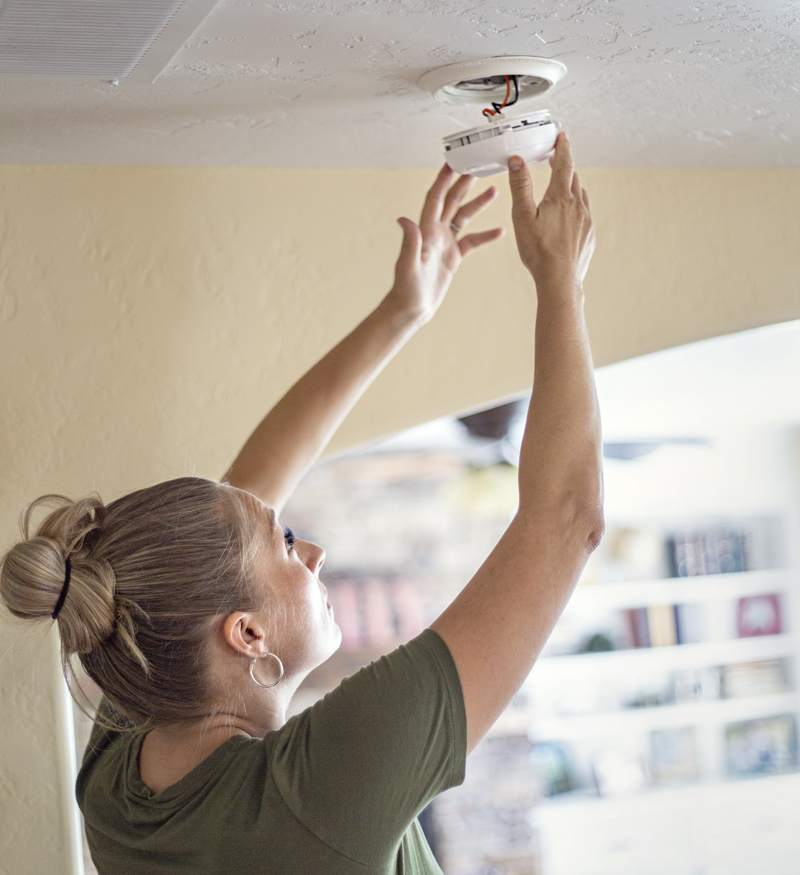 Remove the battery, if any. Try replacing the battery and reinstalling the unit, this may solve the chirping problem. If not, replace the unit.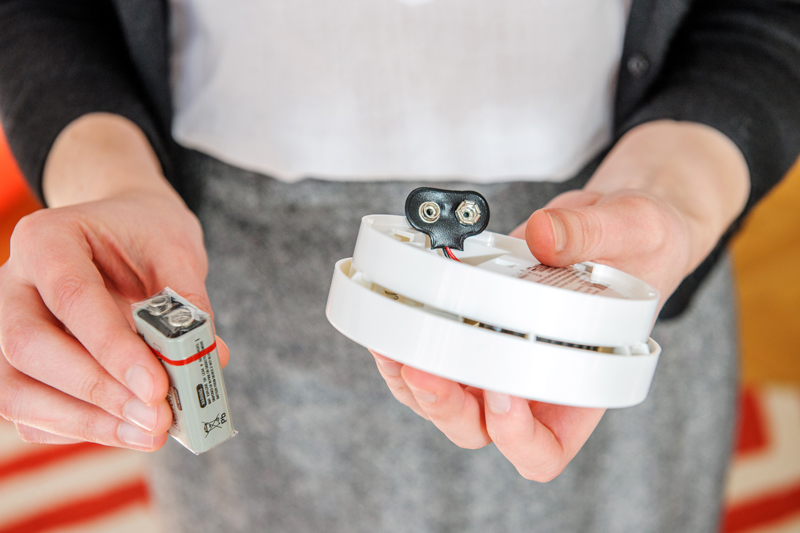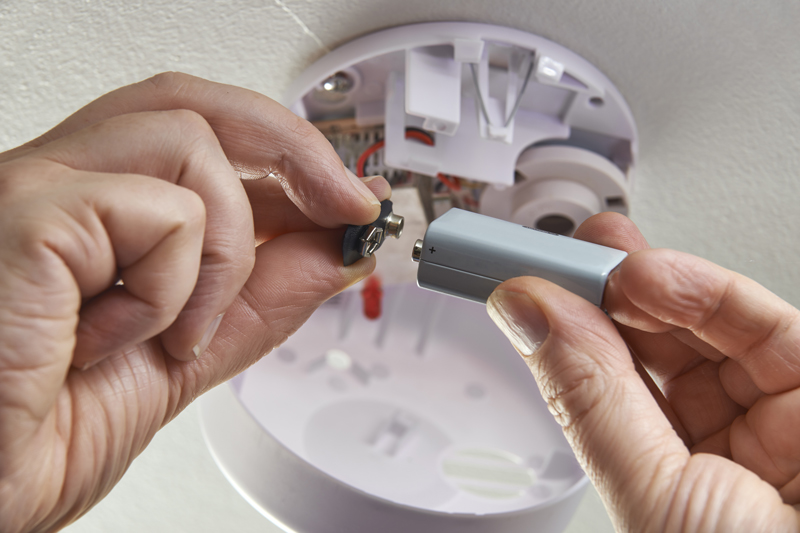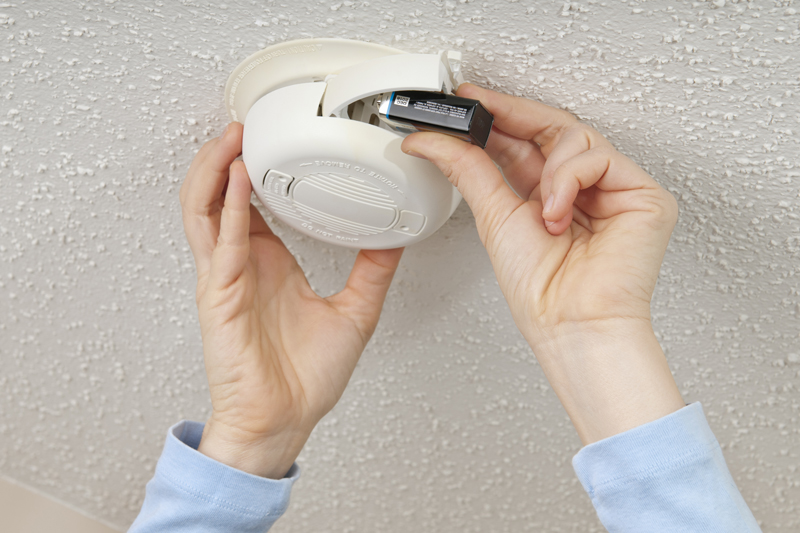 Fairfield Electric. To speak to an electrician now call or text 250 885-1227
All our personnel are licensed, experienced, courteous and ON TIME EVERY TIME.
We take great care to reuse and recycle; to dispose all waste responsibly, legally and environmentally every time.