Phone or Text Fairfield Electric
Mail: 632-A Wilson Street
Victoria BC V9A 3H2
Antique Lighting Restoration
Well-made light fixtures are worth repairing or restoring. If you have any sort of a light fixture that is not working or does not seem safe, send us a picture and we can tell you what it would cost for us to rewire or restore it. Among our licensed electricians are great craftsman who will do a professional job of repair or restoration.
Fairfield Electric boss Jesse Pogoler has restored many antique light fixtures, many for use on movie sets. Movie production designers are very fussy people so we are accustomed to routinely doing work and providing service that is impeccable.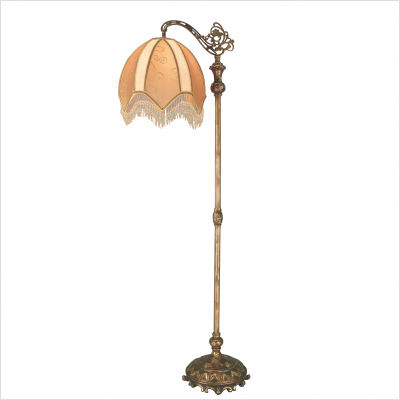 Our workshop is located in Vic West. We can handle and transport even the largest chandeliers. We are happy to restore and repair small lamps as well.
Turn around time on small lamps is about a week and might cost from $150 up.
Here is a LINK to an online forum dealing with antique lighting.